Replacement Doors
Door Replacement & Installation
If you want to improve the security, appearance, and energy efficiency of your home, you don't have to take on a major project to accomplish your goals! O'Sullivan Installs can deliver all of these benefits—and even more—with our customized replacement doors. We have over 25 years of experience and are ready to serve you today.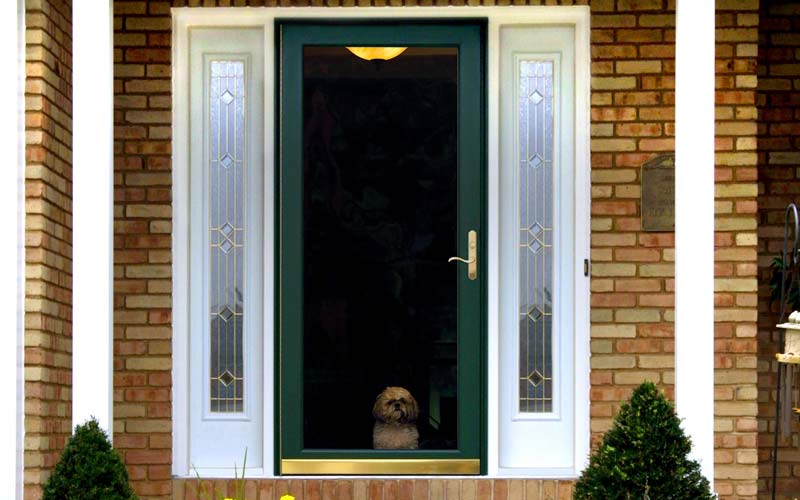 Beautiful and Affordable Door Replacement Options
Door replacement offers one of the most effective and cost-wise ways to improve both the safety and the appearance of a home. Every residence has a need for an entry door that are functional as well as beautiful.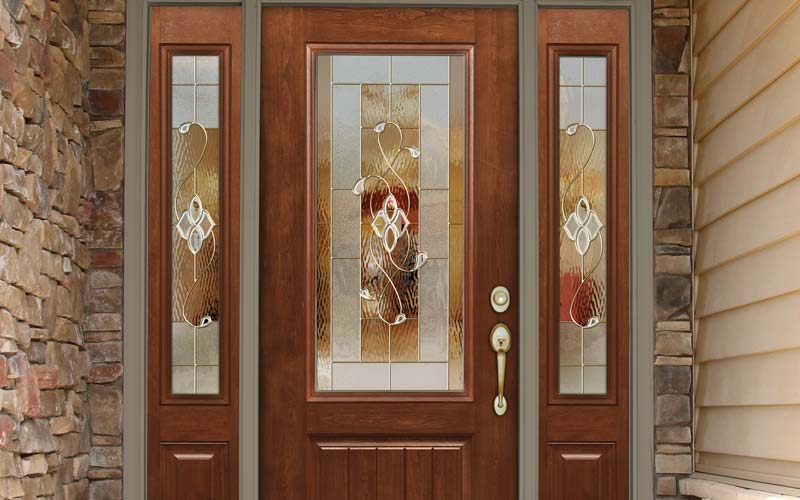 Fiberglass Doors
Fiberglass doors will never warp or rot like real wood—yet they offer an almost identical sense of high-end aesthetic appeal! Recent technological advances have made it possible for fiberglass doors to mimic the look of oak, cherry, and other natural woodgrains with far less cost, maintenance, and risk.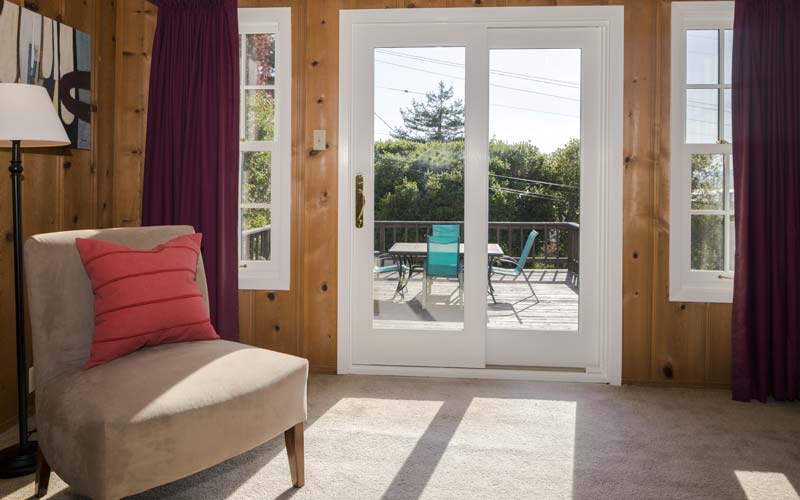 Patio Doors
From elegant French doors to convenient sliding doors, our patio door selection has something for every style of home and every type of household. Draw attention to your outdoor patio, pool deck, or lanai with a gorgeous glass door installation.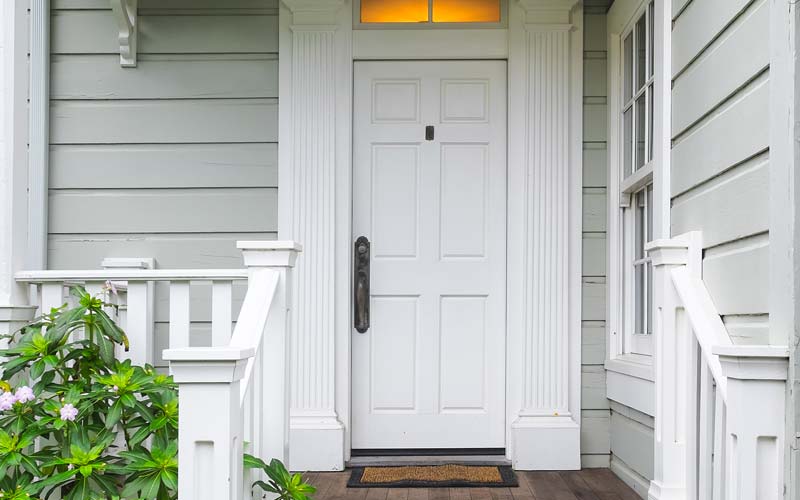 Steel Doors
Wondering whether steel could be right for you? Steel doors are very affordable, yet they're stronger and more durable than many other materials. Our steel door systems include magnetic weatherproofing to fully seal the door opening and improve your home's energy efficiency.

Storm Doors
Storm doors are a wonderful addition to New England homes, serving to keep out dirt and debris while protecting your main door from storm damage. When installed by our certified crews, your storm door will likely boost energy efficiency, too!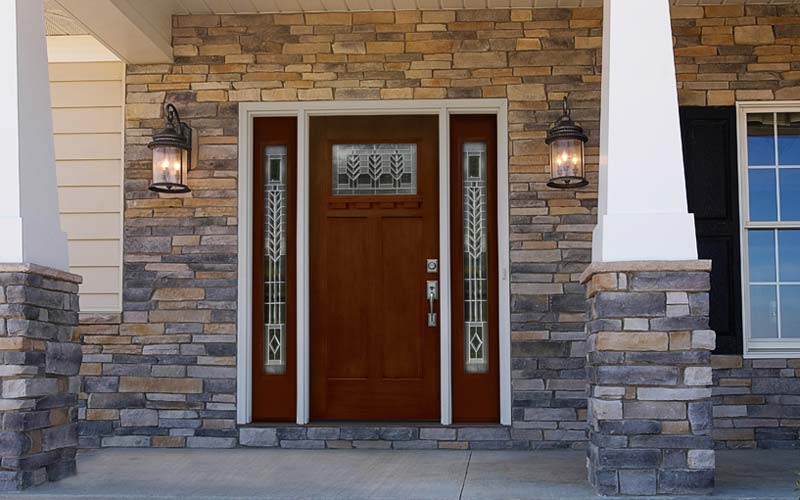 Wood Doors
Real wood doors tend to be expensive and high-maintenance, and they're always at risk of warping, rotting, and fire damage. We're proud to offer ProVia doors that look like real wood but eliminate all of these costly and potentially hazardous home problems.
Limited Time Offers


Why choose O'Sullivan Installs
Local Door Installers You Can Depend On
Creative Collaboration
We'd never attempt to dictate the specifics of your door installation! We'll work with you to brainstorm and refine the best solution for your home.
Award-Winning Reputation
On our way to acquiring 25+ years of proven experience, we've earned prestigious awards from Angie's List and HomeAdvisor.
Workmanship Guarantees
Other companies offer the minimum coverage required by law, but we do 10 times more with our 5-year guarantee!
Project Portfolio
See What Our Fiberglass, Steel, and Wood Doors Could Look Like on Your Home!
Check out some of the projects we've completed throughout Massachusetts and New Hampshire to see how our doors make an immediate impact!
View More