Replacement Windows
Window Replacement in Massachusetts & New Hampshire
A window replacement is a smart investment in your home, and the benefits of this home improvement are many. You'll add curb appeal, improve security, and enjoy money-saving energy efficiency—if you choose premium replacement windows. At O'Sullivan Installs, we only offer high-performance windows that deliver the performance homeowners expect. Since the day we did our first job more than a decade ago, we've been committed to providing outstanding service to our customers. That includes using only top-rated products from trusted brands like Aeris and SoftLite, providing flawless workmanship, and backing it all with the best warranties in the business.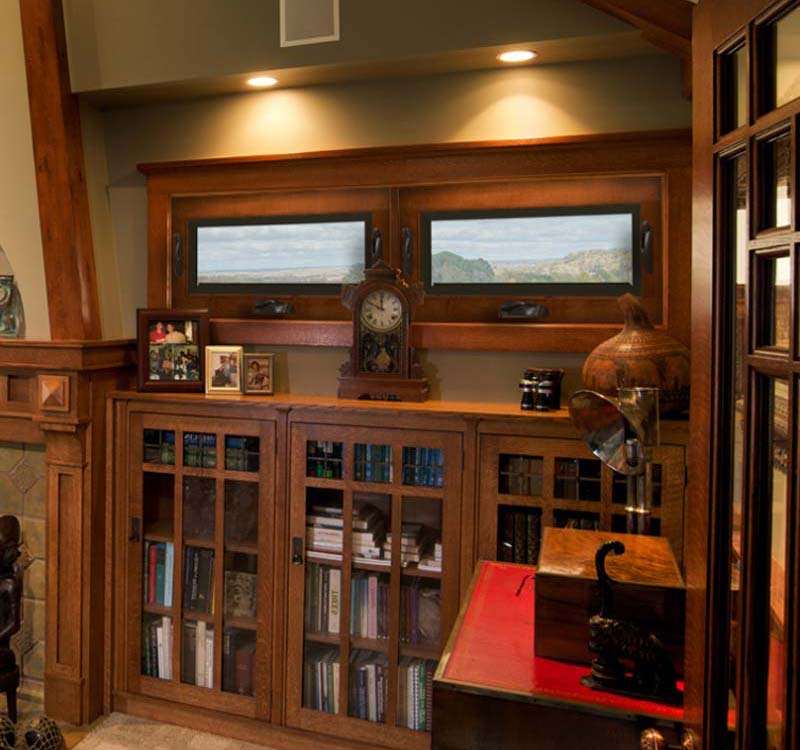 Awning Windows
Enjoy fresh air even during a light rain with stylish awning windows. Hinged at the top, these windows swing away from the home to open and are easy to operate with one hand.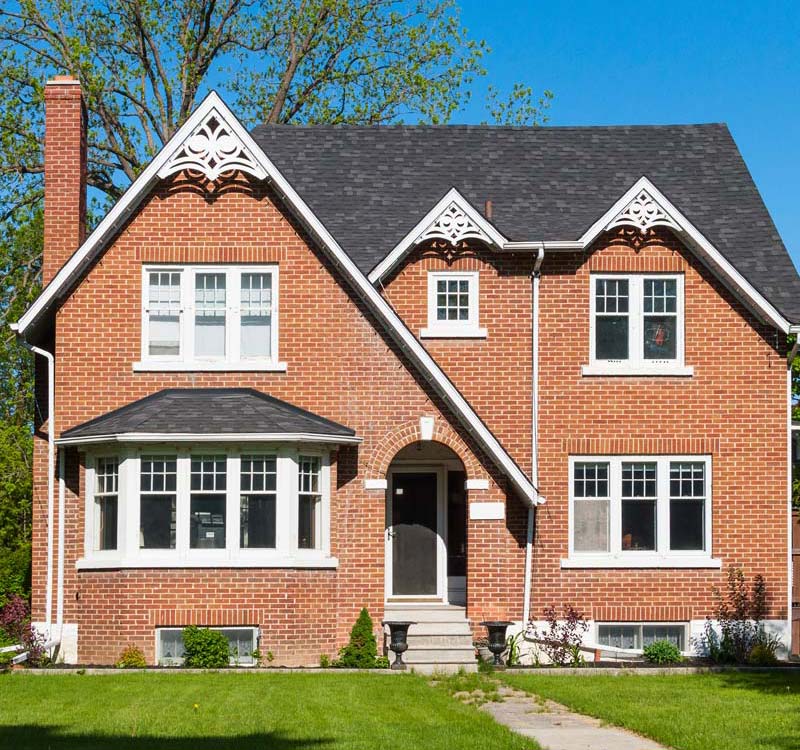 Bay Windows
Make a small space feel larger and flood your room with natural light. Install a bay window on its own or flanked by other windows to create a stunning focal point.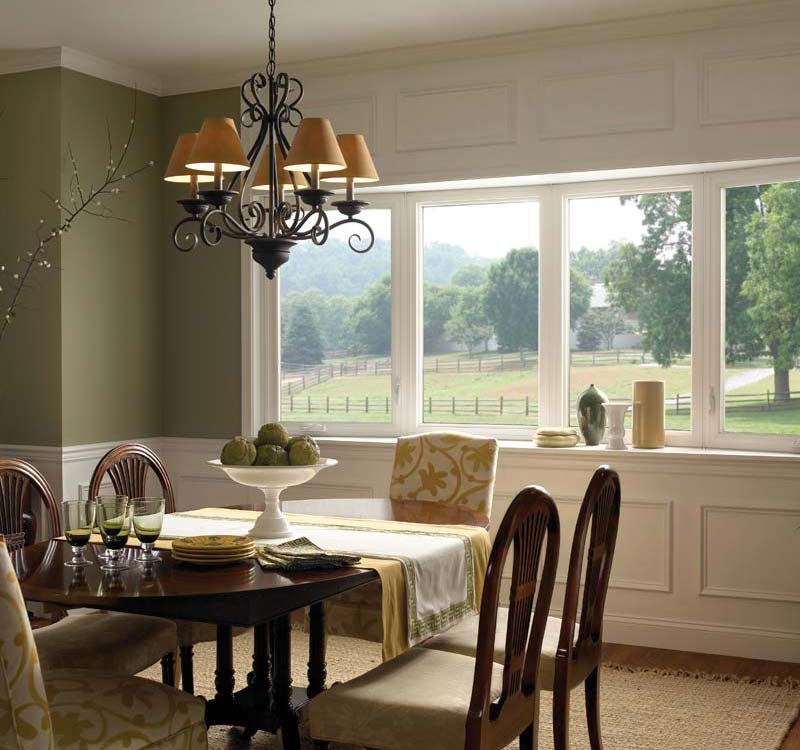 Bow Windows
The gentle curve of a bow window provides both curb appeal and interior charm. Our experienced installers can provide expert workmanship for this complex installation.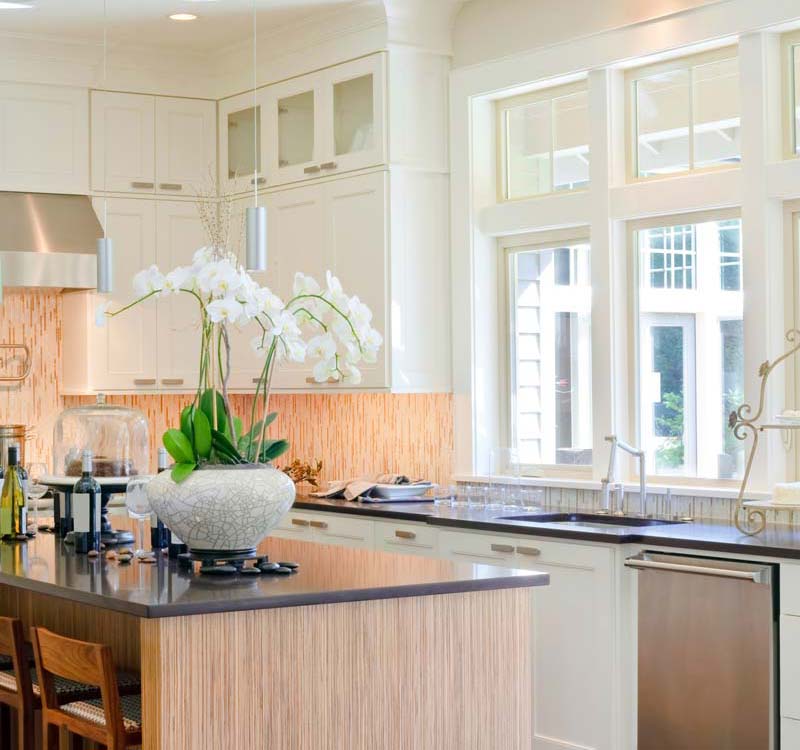 Casement Windows
Casement windows are hinged on the side and open to the right or left. Since these windows swing open wide, abundant fresh air is introduced into the space.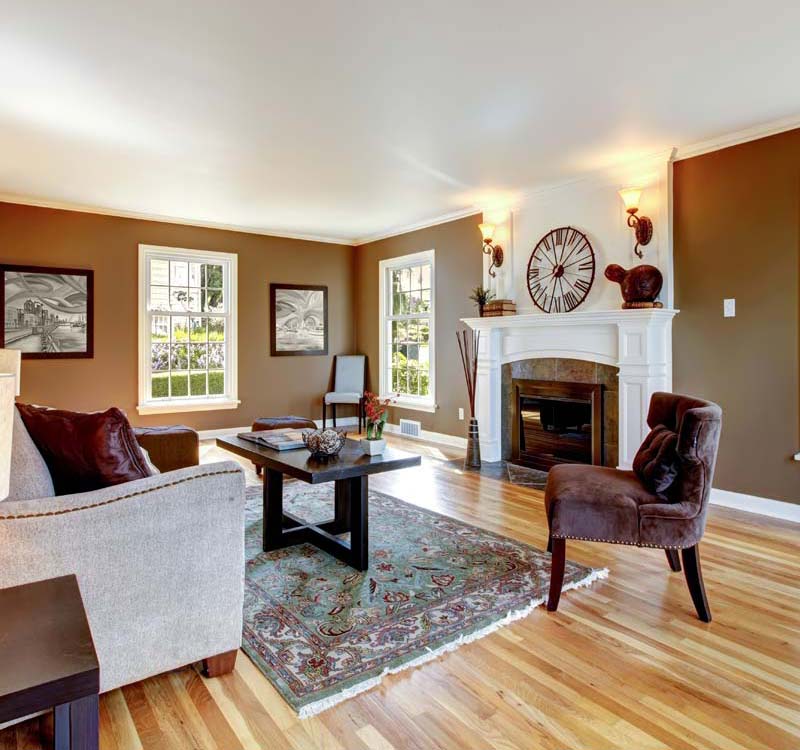 Double-Hung Windows
One of our most popular options, double-hung windows provide a traditional look homeowners love. You'll also enjoy affordable prices and very easy maintenance.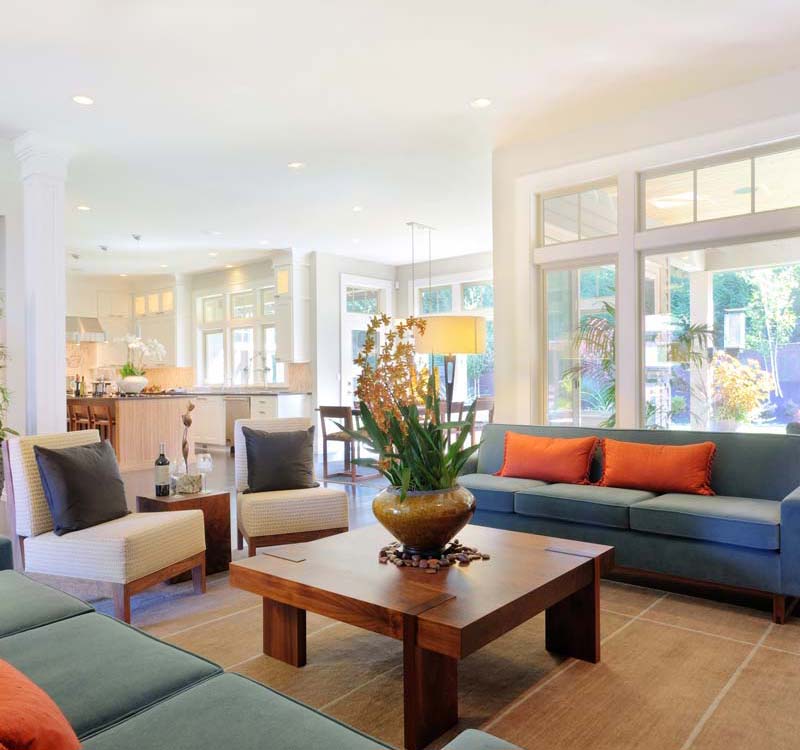 Energy Efficient Windows
A typical homeowner saves near $500 a year when updating from single-pane to high-performance windows. In a climate like ours, the savings can be even greater.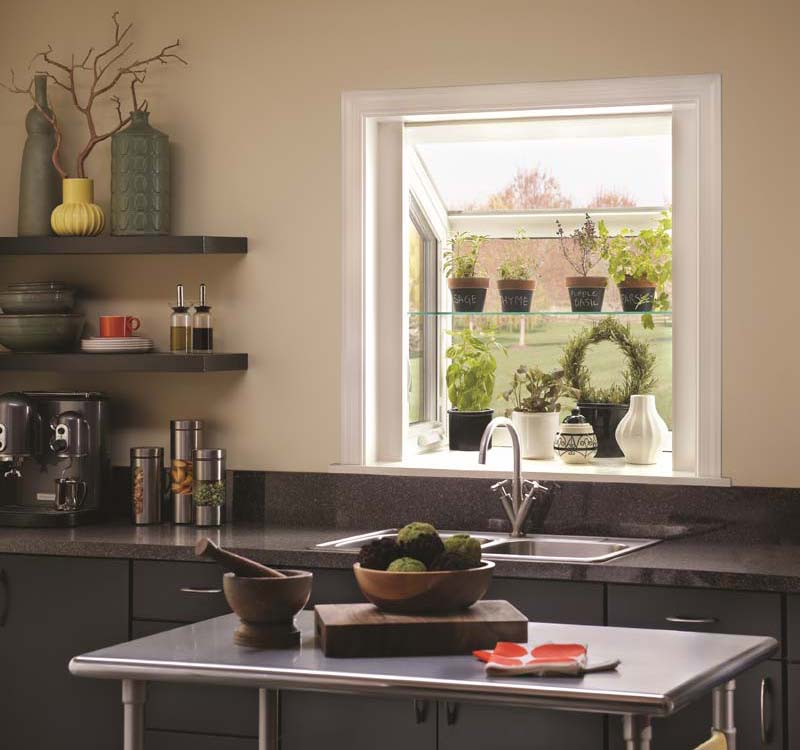 Garden Windows
Enjoy growing herbs and other small plants year-round—even when snow has blanketed the ground—with a charming garden window.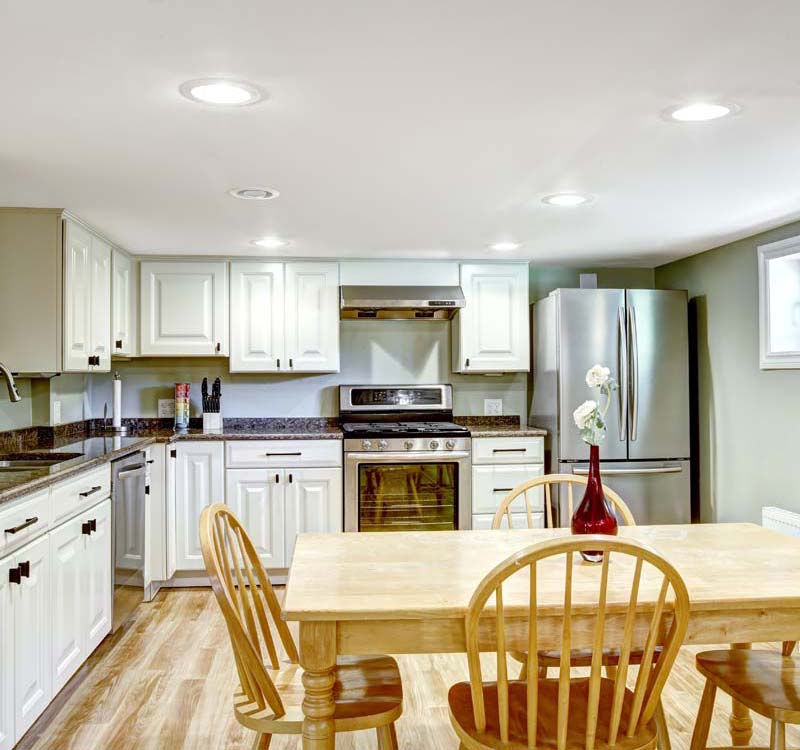 Hopper Windows
This small window leans in to open. It's a popular choice for basements and bathrooms or any place where space is at a premium.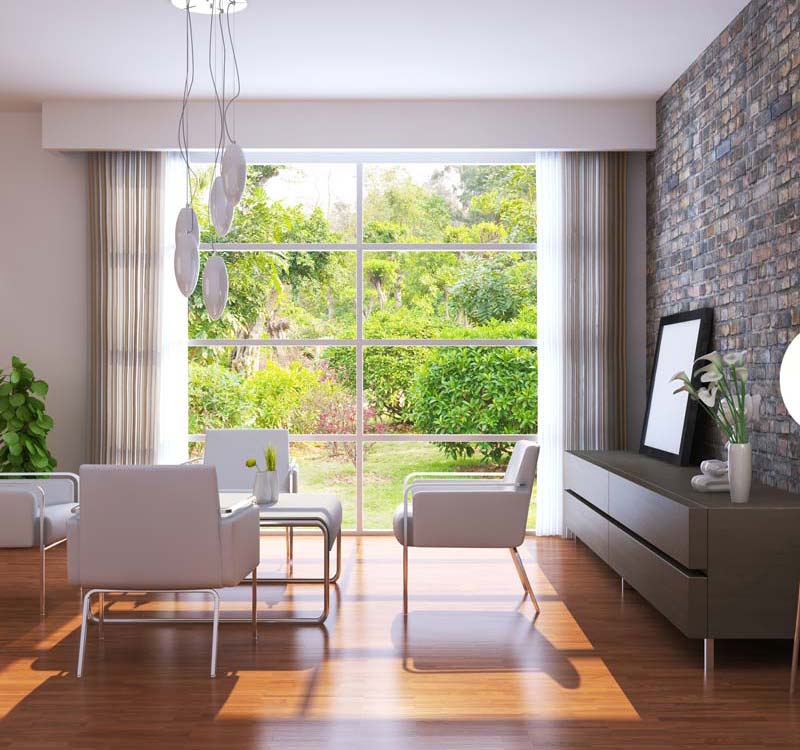 Picture Windows
Make the most of your views with a stylish picture window. Since the window is fixed, it provides superior money-saving performance.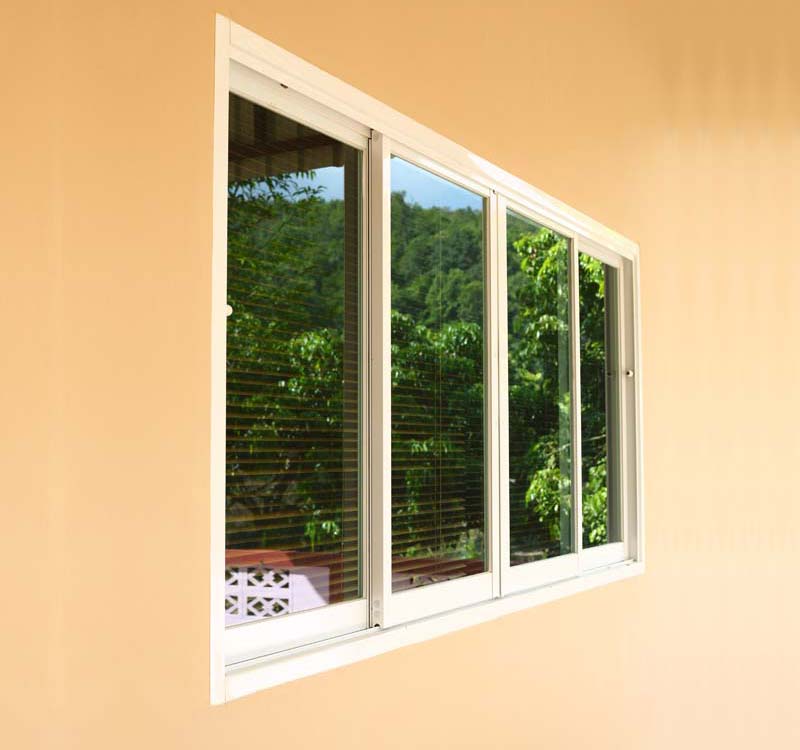 Sliding Windows
Sleek and stylish, sliding windows are easy to operate with one hand, so they are a perfect choice for a hard-to-reach spot like over a sink or in a stairway.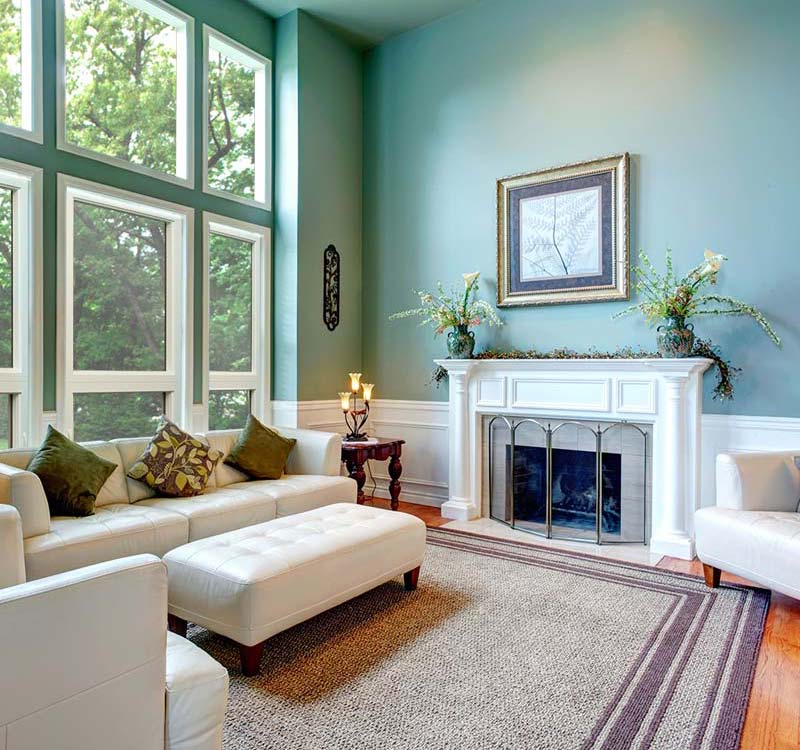 Vinyl Windows
Durable vinyl windows are able to stand up even the harshest New England weather. Choose from many styles and enjoy expert installation for flawless results.
Limited Time Offers


Why choose O'Sullivan Installs
Enjoy the Many Benefits of a Window Replacement from Our Award-Winning Company
Many Style Options
Choose from several window styles to find the perfect option for every room in your home.
Money-Saving Efficiency
Dual-weather stripping and interior glazing are just two of the features that will help you enjoy significant energy savings.
Industry-Leading Warranties
You'll know your investment is protected by an impressive manufacturer's warranty.
Project Portfolio
Browse Images of Our Past Window Replacement Projects
It only takes a quick look at pictures of our work and our customer reviews to get an idea of the impressive service you can expect from O'Sullivan Installs.
View More